Our Custom Combed Cotton Socks
Our most popular style, custom combed cotton socks are the perfect option for your next promotional marketing strategy. Your custom combed cotton Swanky Socks can be used for event giveaways, corporate gifts, brand collaborations, promotional products, gifts with purchase options, or company swag.
Why We Use Combed Cotton 
At Swanky Socks™ we use combed cotton over normal cotton in our custom cotton socks as the material is unmatched in comfort and softness in comparison to a regular cotton sock. The Swanky Socks™ combed cotton range is high quality and highly durable. We use the best quality cotton fibres to create a pair of socks that are both fashionable and high quality.
Fully Woven
Design
Premium
Combed Cotton
Durable &
Breathable Knit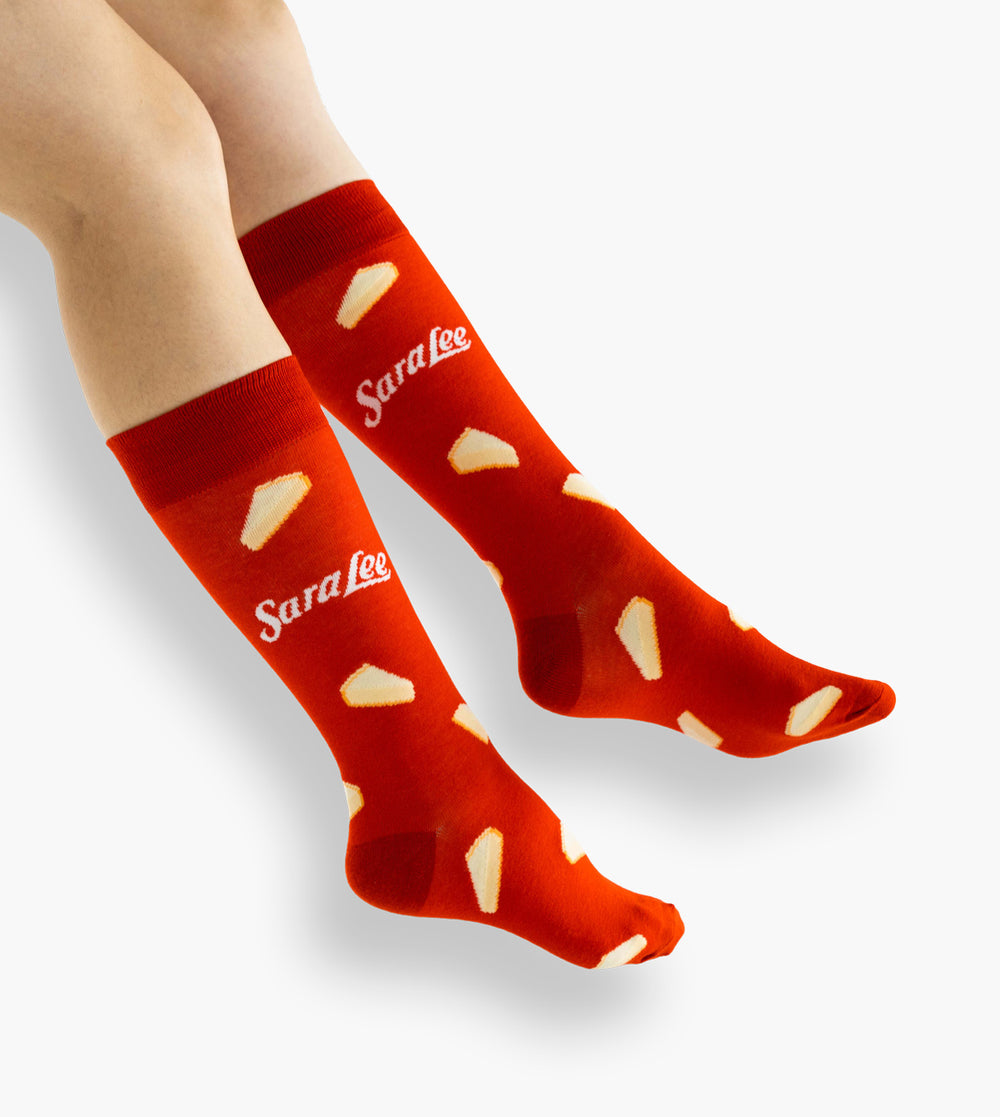 Are you looking for an effective way to market your business?
Swanky Socks™ is one of the leading worldwide manufacturers of the highest quality custom socks, built on customer service we are here for every step of the way to ensure your custom socks are the highest of quality
For all combed cotton orders in a Black, Navy or White base colour, we offer a free upgrade to our incredibly soft bamboo yarn!
Custom Packaging
Free fully customisable retail quality swing tags with every order. Or, go for something completely unique and set your brand apart. Include your company logo and company colours to achieve a professional presentation for your custom sock order.